You've found your voice.
Rich Matheson is an award-winning podcaster with an international fan base, as well as a stage talent whose dramatic range has included a New York cop, a Scottish cop, a few English cops (at least three of them in the same show), more than a couple cops with no lines whatsoever, various criminals (including not one, but two Nazis), a couple of Admirals… under "typecasting" in the dictionary, you should see the bright-eyed picture to the right staring back at you.
Authoritative. Commanding. Maybe sometimes a little scary.
That's the Rich Matheson Experience™.
And on at least one occasion, I specifically said "I will accept any role other than the cop". I ended up winning (and accepting) the cop role. Again. The right tool for the right job. I am that tool.
Hi there! I'm Rich Matheson, and I would be tickled to be the voice of your next project. Get down on the ground and put your hands where I can see them. See? Even just reading it, it's like you're really there.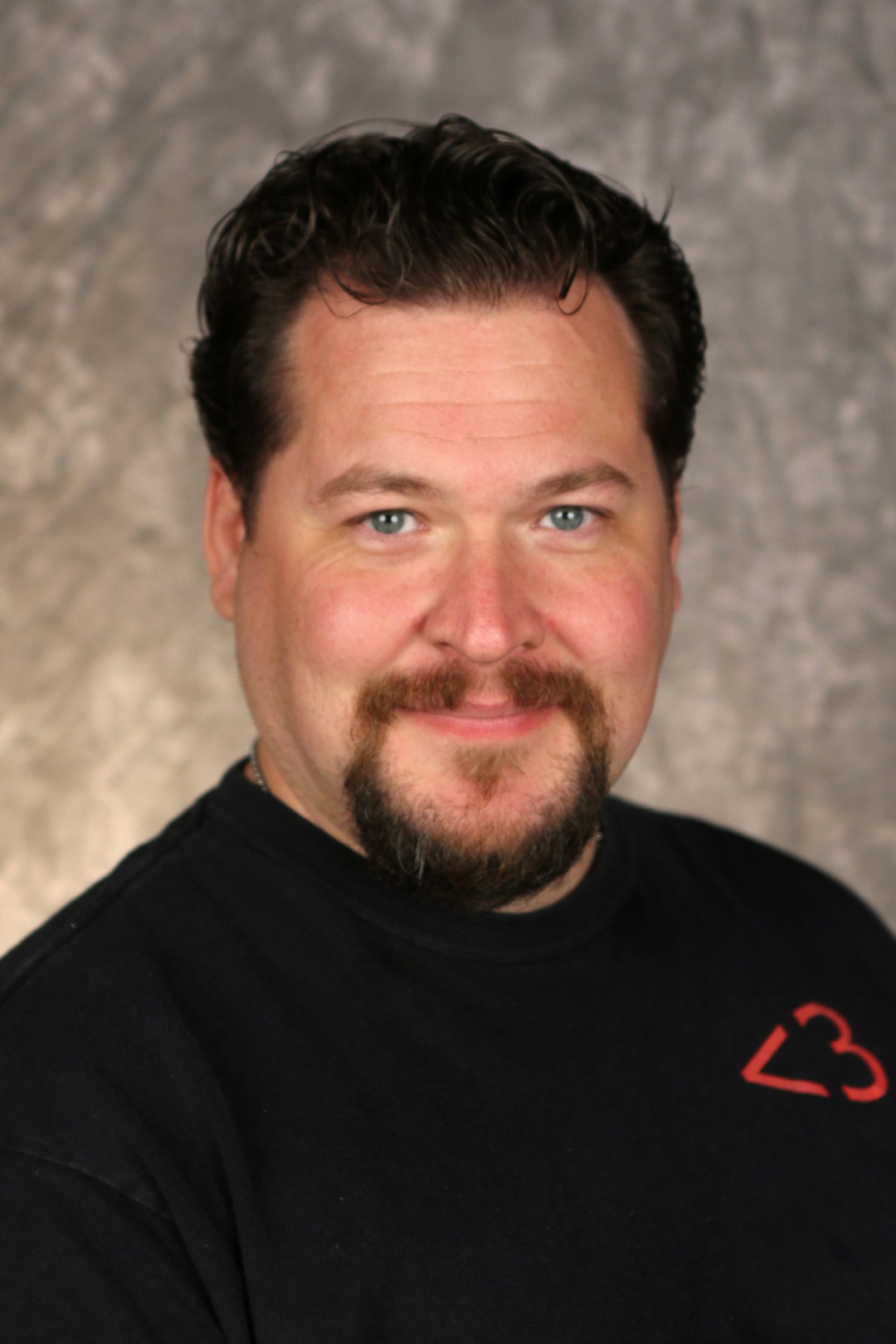 (here's where the fun begins)
I don't live in LA. I don't have talent scouts blowing up my phone all day. Your kids haven't heard my voice in a cartoon, I'm not the guy on that one commercial you love, and I haven't done an episode of my award-winning, internationally recognized podcast since the Obama administration.
Why am I telling you this? Because I'm good, I'm honest and I'm relatively cheap. Also, I'm looking to change at least four of the items listed above.
Gotta have goals.

Voice Over
With 10 years of experience and a professional-grade recording environment, Rich Matheson is a one-stop shop for all of your voiceover needs.

Audio Production
From phone trees to feature-length audio theatre, Rich will help you find the sound you're looking for.

Live Sound Design
Wireless microphone placement and tuning, discrete sound effects and fully layered soundscapes. If the show must go on, you'll really get it goin' on!